How to do well in class
Each week's topic is in the course syllabus.pdf (with section numbers)
Attend every class: take notes and participate..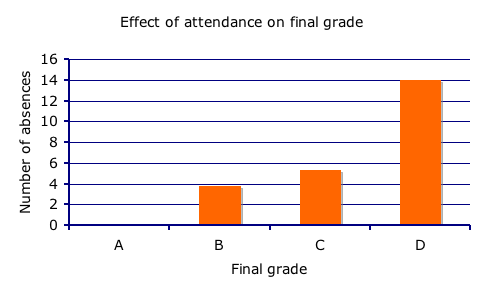 Use the Wordlists to help organize your notes. Make sure that you can define each of the terms on the wordlists. Answer the study questions on the wordlists.
Before we start a new topic in lecture, skim the reading assignment in your textbook. Then read the assigned pages carefully. Answer the end of chapter questions to help you learn the new material..
Take the online quiz on the reading assignment.. This is worth points toward your grade. Click here for the quizzes.
To prepare for an exam:
Use the interactive study questions for each wordlist.
Copy your notes: this will help you understand concepts and show you where you still have questions. Ask those questions in class.